---
About Us
The United Methodist Neighborhood Centers of Memphis began in 1907 and has been filling the gaps to meet the needs of the people in our community ever since.
UMNCM is committed to compassionate service to all God's children—providing education, childcare, social services and spiritual development in a loving atmosphere.
We are a neighborhood-based organization, partnering with other non-profits, churches, and volunteers all over the city to provide the best possible services in our three focus areas—education, hunger ministry, and social justice. With such a widespread network, UMNCM has a pulse on the city and is able to mobilize our church and volunteer connections to support our partners with time, volunteers, supplies and finances.
Partners
We have moved from one bricks and mortar location to a neighborhood-based initiative. We are blessed to partner with the following organizations in the areas of education childcare, hunger ministry, and social justice.
Miriam Child Development Center
Longstreet UMC
Asbury UMC
Fishes 'N' Loaves
Good Samaritan Outreach Ministries
Longstreet UMC
Mason Caregivers Pantry
Voices for Justice of the Mid-south
EVENTS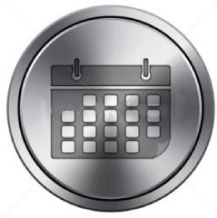 Camp Victory is a summer camp for Children ages 5-12 years old that provides daytime summer activities, VBS, and field trips.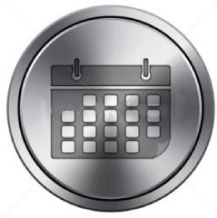 Junior Leadership Team youth summer program ages 12-17 focuses on
community service, art murals, field trips and becoming productive people.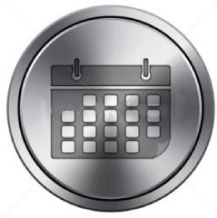 Good Samaritan Outreach Ministries serves a noon meal on Wednesdays at 550 Poplar Avenue.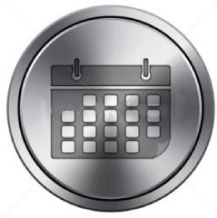 Health Care Checkups twice a year in
Spring and Fall,
Includes Methodist
Hospital, University of
Memphis Nursing Students
Shelby County Health Dept.
EARNEST A SMITH YOUTH MINISTRY
• Junior Leadership Team:
A summer program for youth ages 12 – 17; for ten weeks. The ministry engages youth teams to discover their personal gifts, and how these unique gifts can be utilized to serve their neighbors.
• College Colleagues for Christ:
Students from local universities and colleges work as interns and provide community service to UMNCM children and programs.
• Host Youth Mission Groups:
UMNC-M involves these groups in hands-on ministry and provides education on urban issues affecting families and children.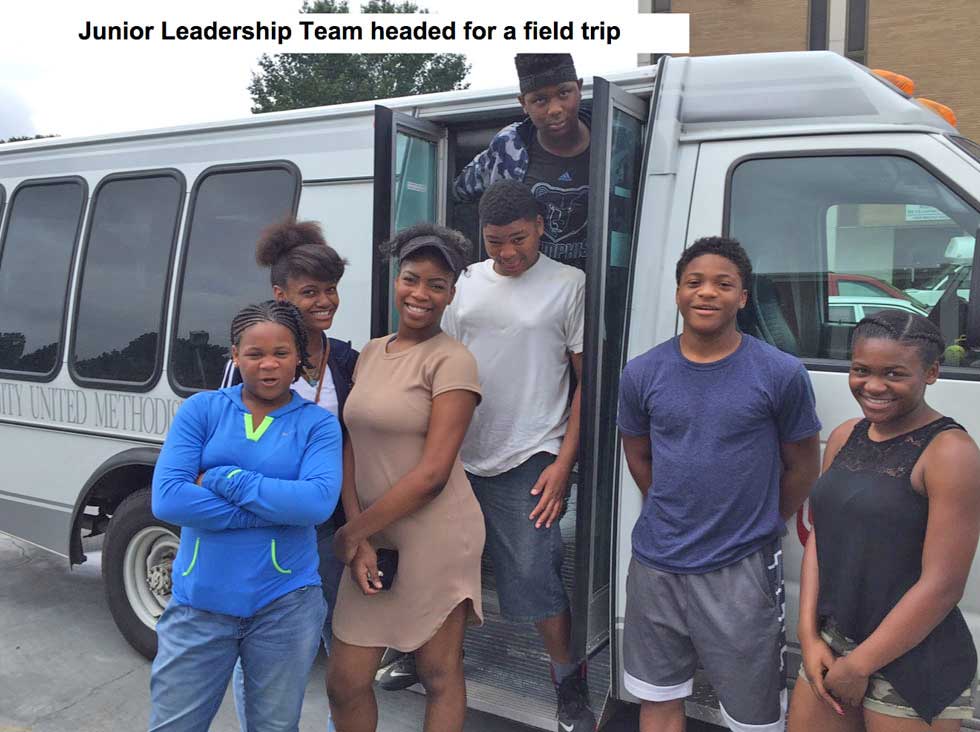 GOVERNANCE
UMNCM is governed by a board of directors.
DR. MARK MATHENY, BOARD PRESIDENT
Dr. Matheny is veteran of 46 years of ministry in Memphis, and devotes much of his time to UMNCM and HARC, along with other neighborhood missions.
Dr. Matheny interacts with the UMNCM children, in the photo at right, when the children performed for the Tillman Station Police Precinct.
Dr. Matheny also served as Executive Director for UMNCM FROM 1979-1984.
CONTACT: Dr. Matheny 901-428-4633 cell or
memtheny@gmail.com